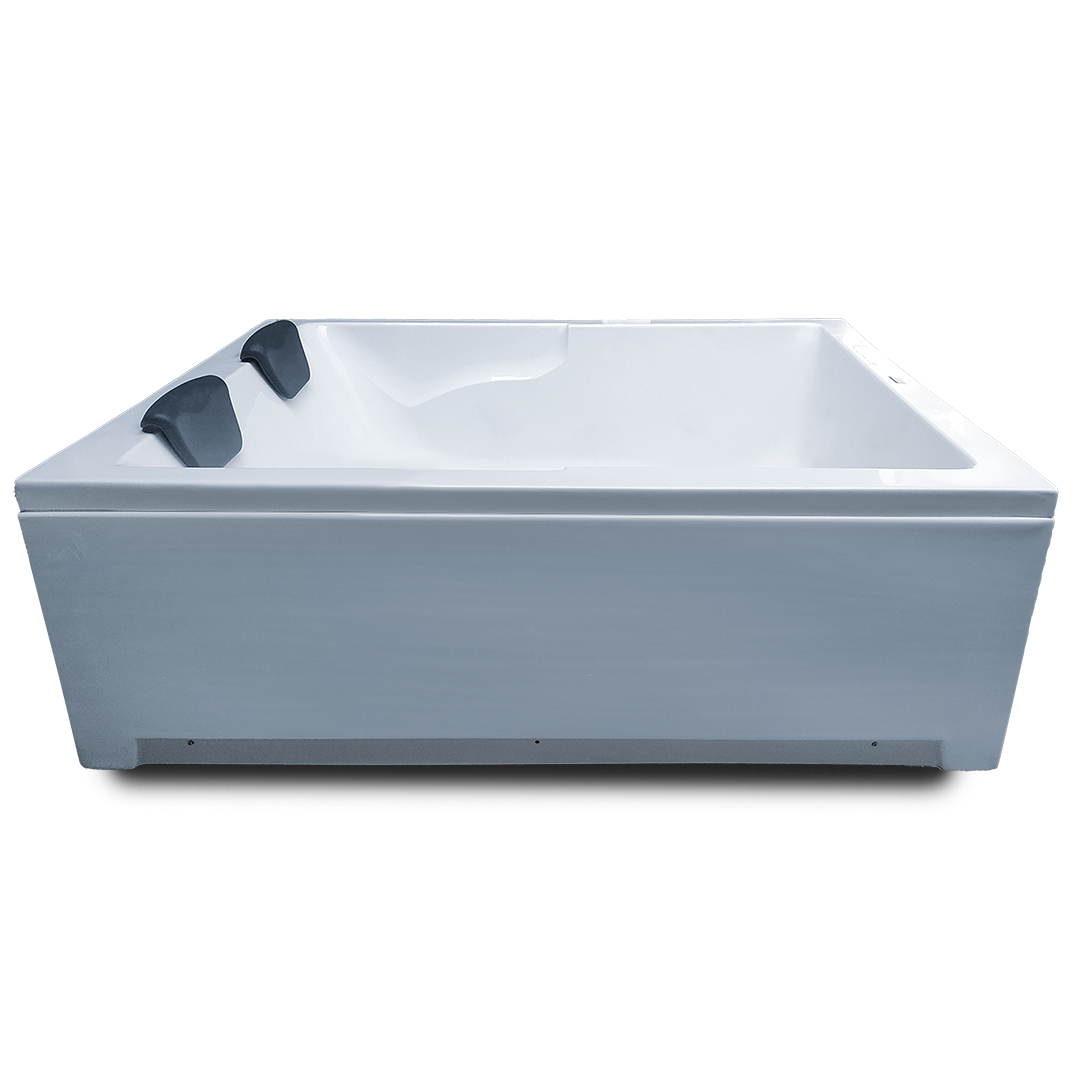 Falcon
Freestanding
Key Stats
Length – 5 ft. or 1520 mm
Breadth – 4 ft. or 1220 mm
Height – 15 inches or 395 mm
Min Life – 10-12 years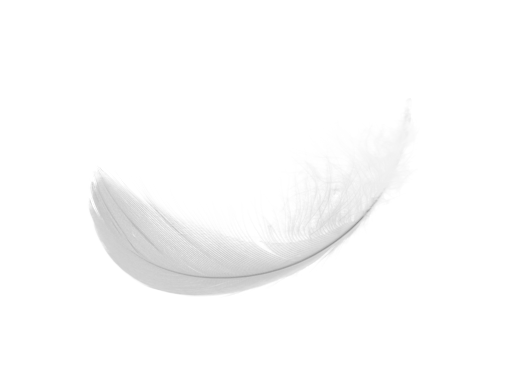 Silken Touch lightweight and strong, Madonna's fixed bathtubs are made from premium lucite acrylic sheets to give a smooth and silken feel to your skin and to make bathing a joyous experience. The bathtub has a high gloss finish, which lights up your bathroom interior and gives a premium and luxurious look.
Robust Body Fibreglass reinforcement to make it strong, sturdy, shock resistant, and impact resistant. An anti-skid surface provides increased resistance to your feet preventing falls and injuries. Additionally, the bathtub can withstand a person with a weight of 150kgs and you can jump and play around in it with no fear of breakage.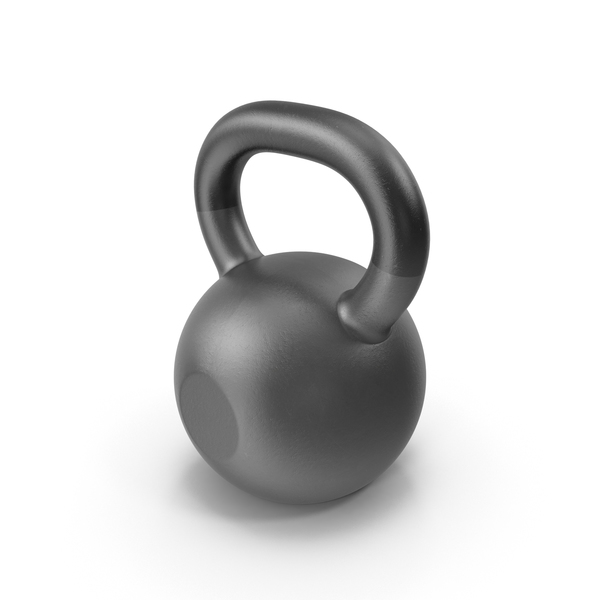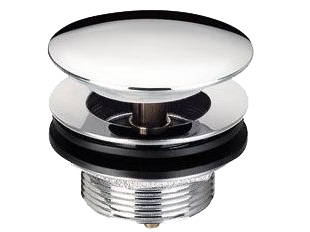 Also comes with a complimentary pop-up waste with a push to open and close function and a flexible pipe to connect with your floor drain. A suction-based headrest made with PU leather (if applicable according to the model).
OUR VALUES
PREMIUM DESIGN
The bathtub has sleek interiors which provide maximum space and comfort and give you a wondrous bathing experience. Integral lumber and arm-rest support allows you to comfortably settle in your head and arms for a sensuous bath.
LONG LIFE
Made of colored sheets in ivory and white colors which no fading or spots in the bathtub even after 8-10 years. The bathtub is highly resistant to stains and scratches. You can use hot water, soap, shampoo, oil, etc, without any inhibitions.
SERVICE
We have got technical people stationed across the country. So, in case of any issues, you just need to register a complaint by either calling on our toll-free number 1800-833-7890 or mail us on contact@madonnahomesolutions.com and we shall take care of the problem.
ORDERING PROCESS

You Order

We call you

Support & Guidenace

Safe Delivery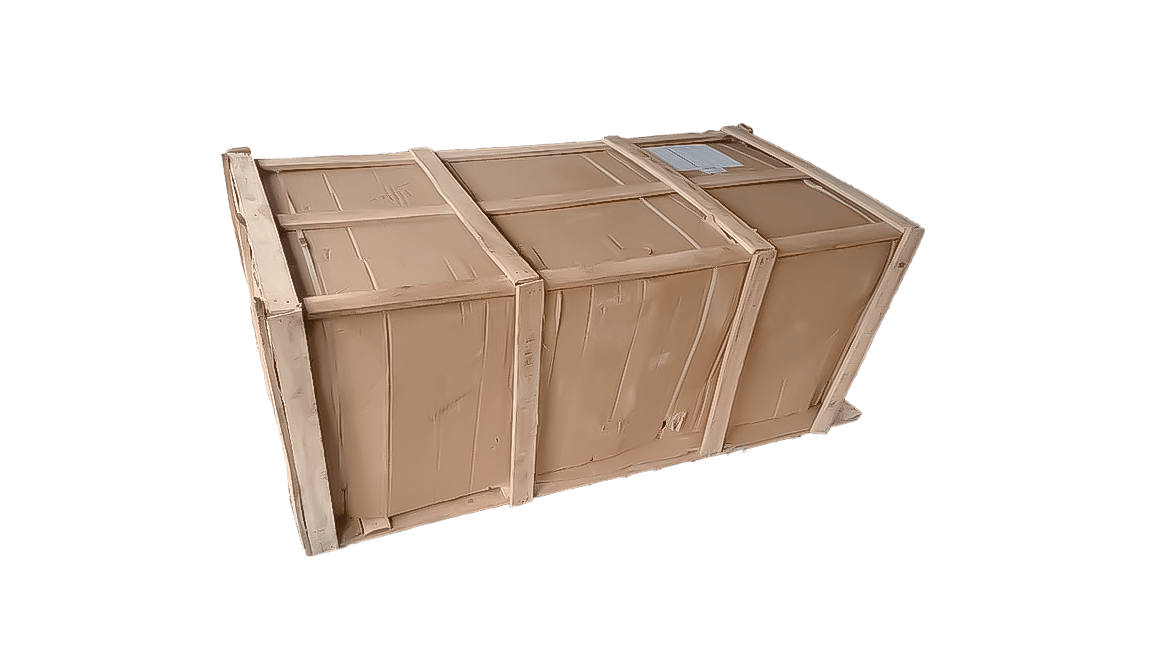 Bathtub Packaging and Safe Delivery
Safe delivery is our responsibility. The bathtub is dispatched with a 4-layer packaging – plastic packaging, cardboard packaging, bubble wrap, and finally wooden crate packing. This ensures that the bathtub is delivered without any damage. In the unlikely case of any damage, the bathtub shall be replaced at no additional cost.
Installation Process
Bathtub installation is a very standard process even you can do it yourself. You just need to place the bathtub at its place under wall taps and connect the floor drain to bathtub drain with the help of flexible pipe provided with the bathtub ,you should check out the other variations for inbuild filler and massage systems. On call guidance is available at the time of installation.
Warranty
All our bathtubs come with a 3 year warranty that covers any manufacturing defect and servicing. We also provide a complementary pop-up waste and a headrest (if applicable).
All your queries will also be answered. Alternatively, if you have any additional query at any time, feel free to call our Toll-free number 1800-833-7890. You can also contact us at [email protected] at your leisure.
Add-Ons​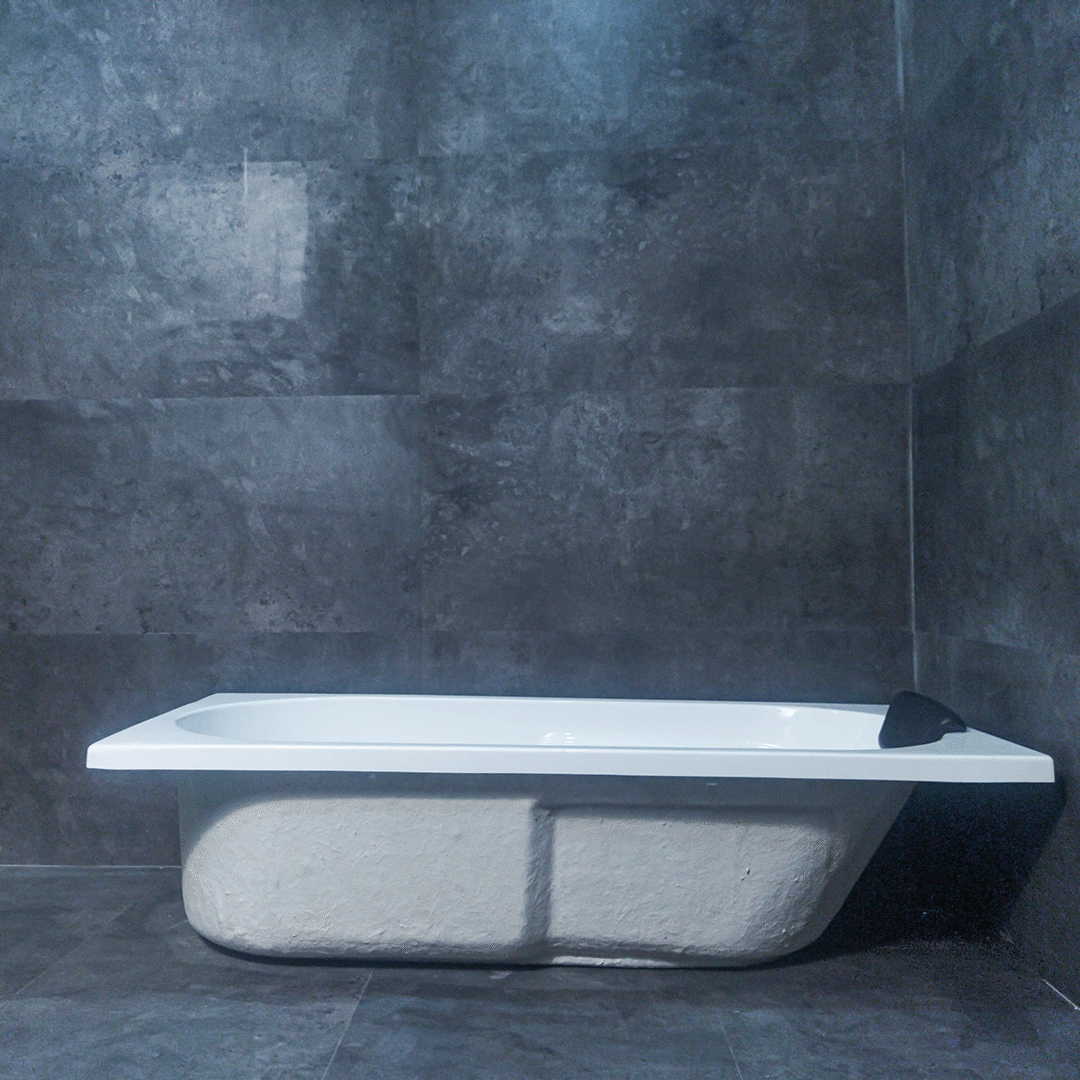 Front Panel
Comes with a front panel that covers your bathtub at the front.
It makes the bathtub portable and easy to move.
The bathtub comes in a ready-to-install state with no more hassle of civil work and mason workers.
It allows you the flexibility to shift the bathtub if you undertake a renovation or change your home.
Comes with a stainless steel stand.
Has adjustable legs to optimize and adjust bathtub height.