-26%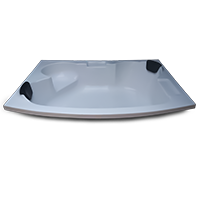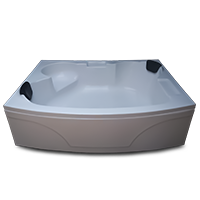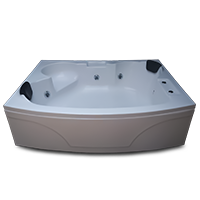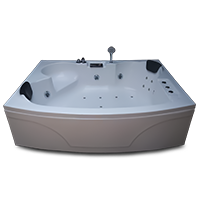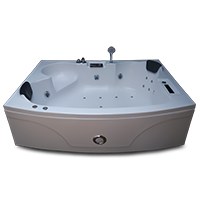 Temptation
₹63,199.00 – ₹216,199.00
Enjoy a sensuous massage with Whirlpool (Jacuzzi Massage) system which soothes your tired muscles and relaxes your mind. 6 rotatory nozzles provide a circulatory massage of water and air across your whole body for a uniform experience.

Length: 6 ft or 1830 mm, Breadth: 4.75 ft or 1448 mm, Height: 21 inches or 540 mm. Fiberglass reinforcement to make it strong, sturdy, shock resistant and impact resistant. Adults, bring out your inner child and feel free to jump, play or dance in the bathtub without care.

Freestanding and portable bathtubs allow you the flexibility to shift the bathtub if you undertake a renovation or change your home. Also, no more hassles of civil work and mason workers. Order it, put it and use it – as easy as it gets.

3-year blanket warranty covering all aspects. Plus, when you order, we send you technical specifications customized to your bathroom layout. We guide you along the whole way till you find yourself inside the bathtub enjoying a glass of wine, olives and relaxing music.