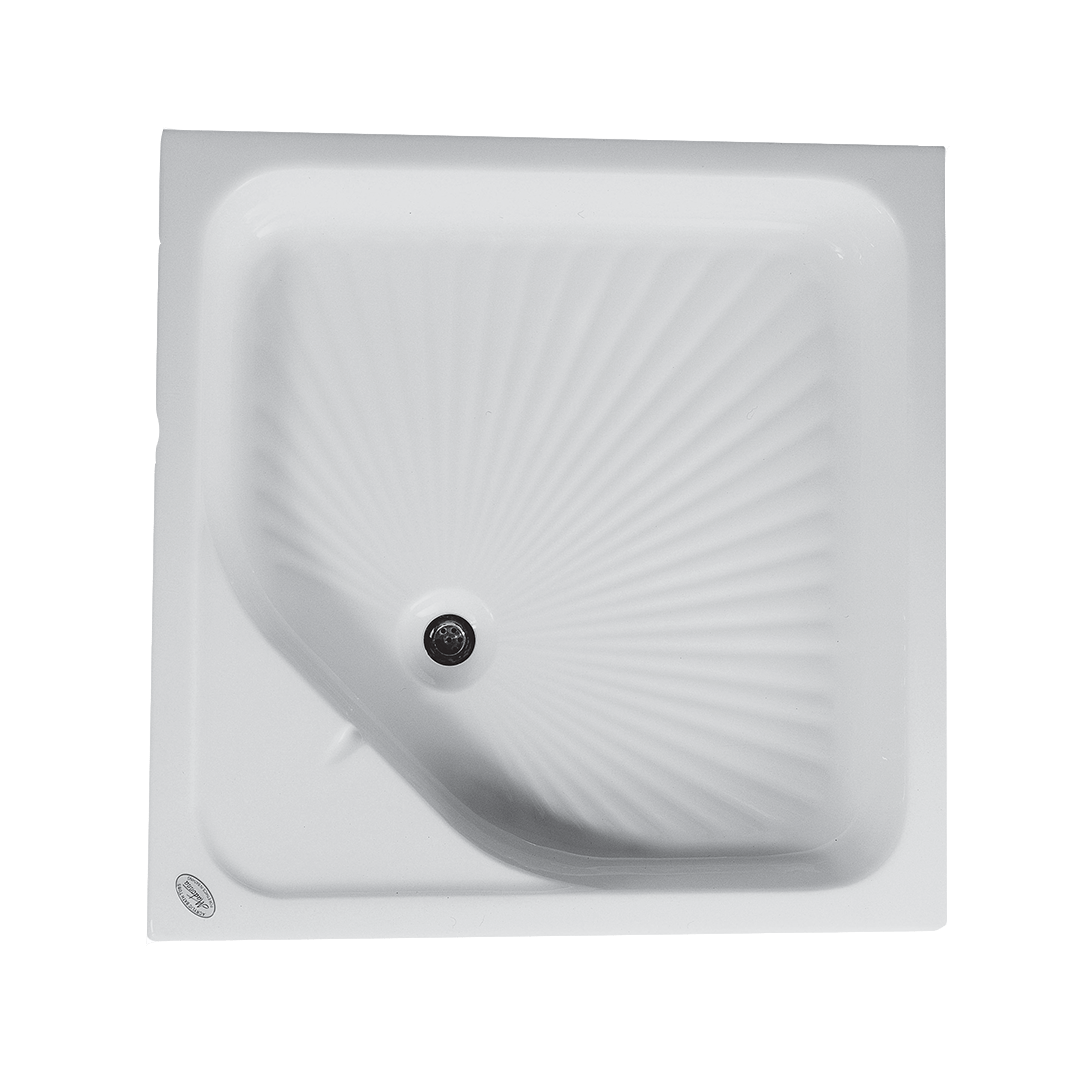 Fixed
Key Stats
Square – 4 ft or 1219 mm
Min Life – 10-12 years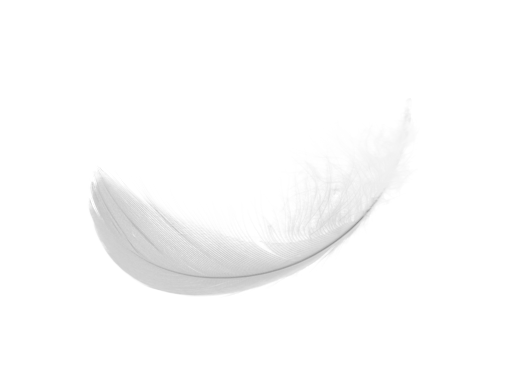 Silken Touch lightweight and strong, Madonna's fixed bathtubs are made from premium lucite acrylic sheets to give a smooth and silken feel to your skin and to make bathing a joyous experience. Has a high gloss finish, which lights up your bathroom interior and gives a premium and luxurious look.
Robust Body Fibreglass reinforcement to make it strong, sturdy, shock resistant, and impact resistant. An anti-skid surface provides increased resistance to your feet preventing falls and injuries. Additionally, the bathtub can withstand a person with a weight of 150kgs and you can jump and play around in it with no fear of breakage.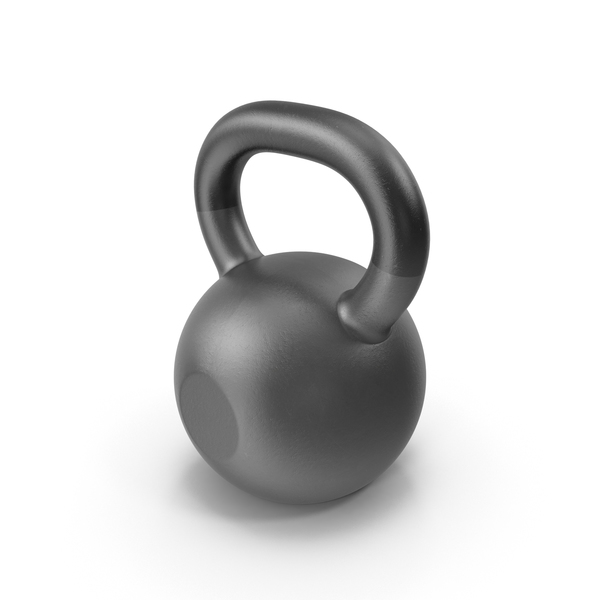 OUR FEATURES
MATERIAL
Made form premium acrylic sheet to give a smooth and silken feel to your skin and to make bathing a joyous experience.
ANTI-SKID SURFACE
Shower trays have anti-skid surface and are non-slippery in nature. This ensure that you will have a safe bathing experience.
AESTHETIC BEAUTY
A shower tray provides your bathroom with a premium look that you just cannot have with any other surface.
NO SEEPAGE
As it is made as a single body, there is no chance of seepage, an issue encountered frequently in bathrooms.
COMFORTABLE SURFACE
No longer will the floor be too cold or hot for your feet. You can have a bath in your bare feet as the surface never gets too cold or hot even in the harshest of summers or winter and maintains a comfortable temperature throughout the year.
AVAILABLE IN 10 COLOURS
Madonna shower trays are available in 10 colours to make sure that you get the aesthetics that you want.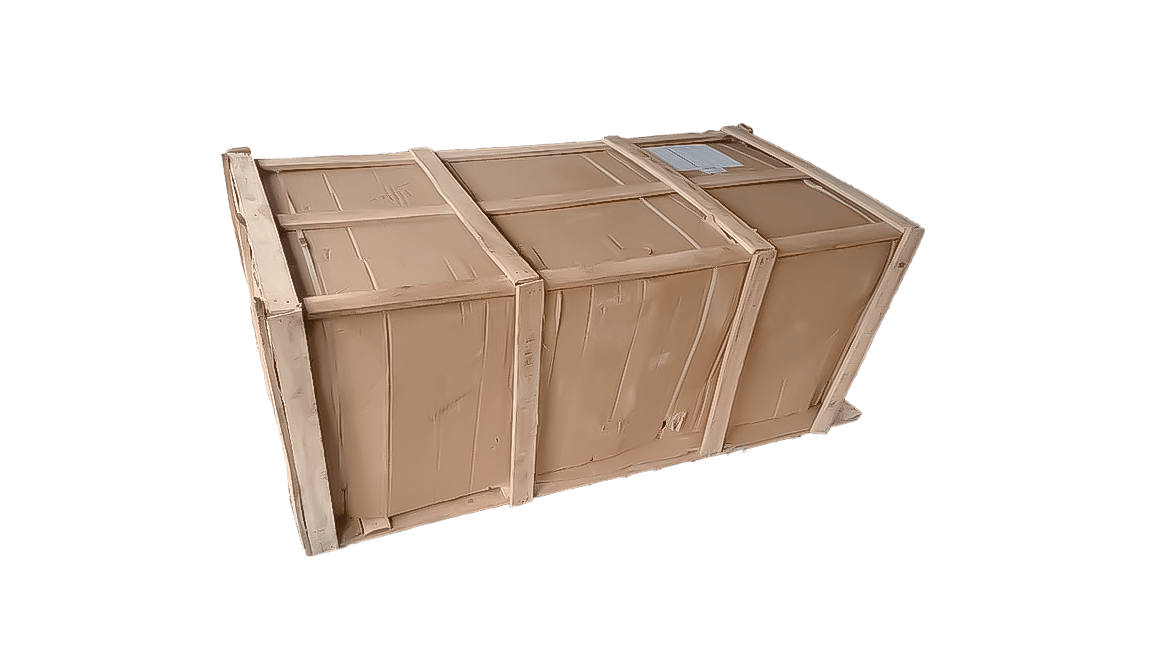 Packaging and Safe Delivery
Safe delivery is our responsibility. The bathtub is dispatched with a 4-layer packaging – plastic packaging, cardboard packaging bubble wrap, and finally wooden crate packing. This ensures that the bathtub is delivered without any damage. In the unlikely case of any damage, the Shower tray shall be replaced at no additional cost.
Installation Process
Shower tray installation is a very standard process known to all mason workers and plumbers. you will need to fix it by using sand, gravel and cement and by fixing wall tiles at the front. If you do not wish to undertake any civil work, you should check out the other variations, none of which will involve any civil work during installation.
Ordering Process

You Order

We call you

Support & Guidance

Safe Delivery
Warranty
All our shower trays come with a 3 year warranty that covers any manufacturing defect and free servicing.
All your queries will also be answered. Alternatively, if you have any additional query at any time, feel free to call our Toll-free number 1800-833-7890. you can also contact us at [email protected] at your leisure.