Encarta – Black
Steam Shower Cabin 5 Corner
Get addicted to a superior bathing experience with this latest offering from Madonna -The Encarta – Black Multisystem. The striking modern look made with best-in-class materials gives your home another dimension of luxury. With adequate space for both solo and couple bath, Panache embraces you in comfort with its 12 concealed body jets, overhead shower, multi flow handshower and a feather touch control panel that opens up an array of commands at your disposal.
Further, rejuvenate your skin and look and feel younger with the steam bath feature that improves your blood circulation, reduces muscle soreness and gives you an inside out cleansing.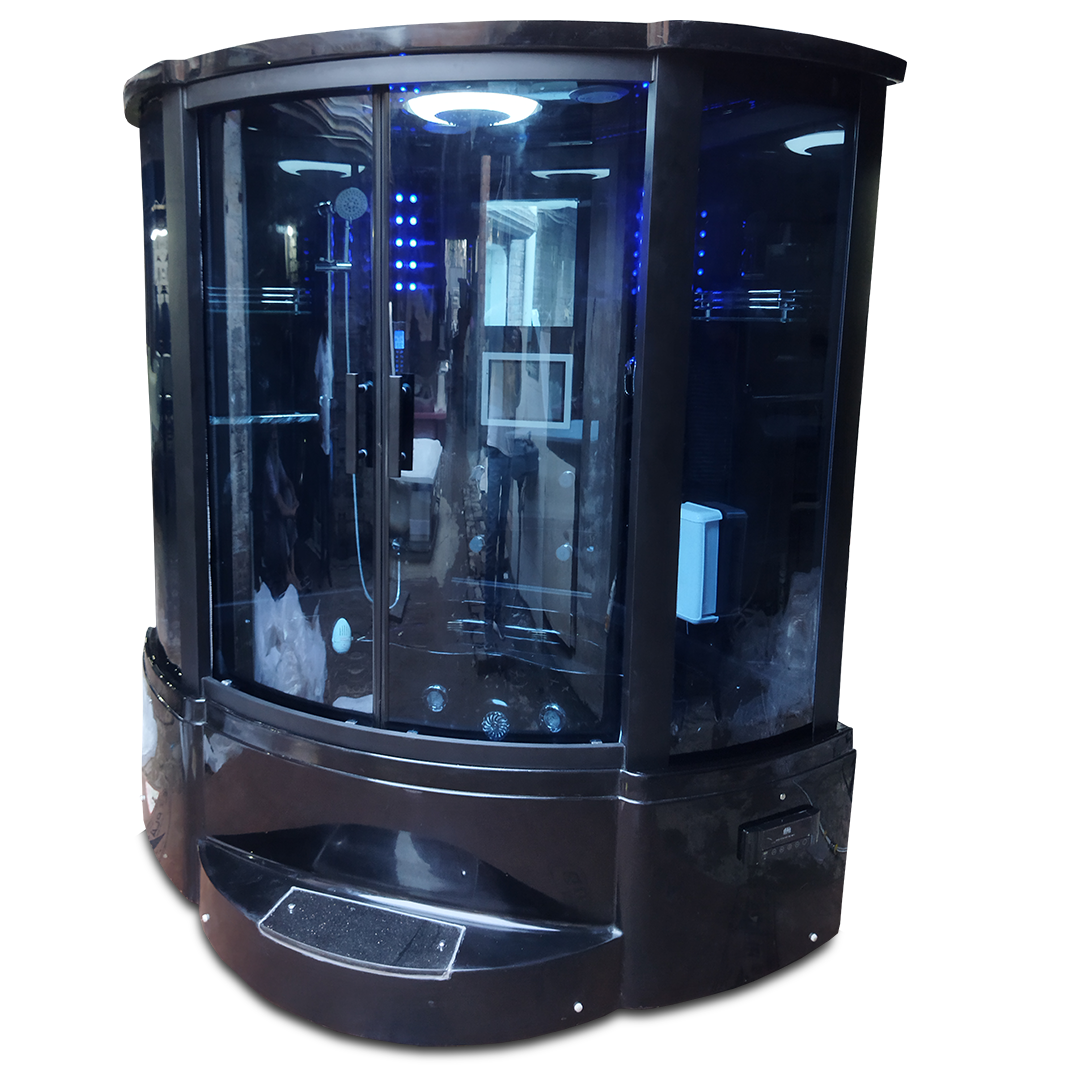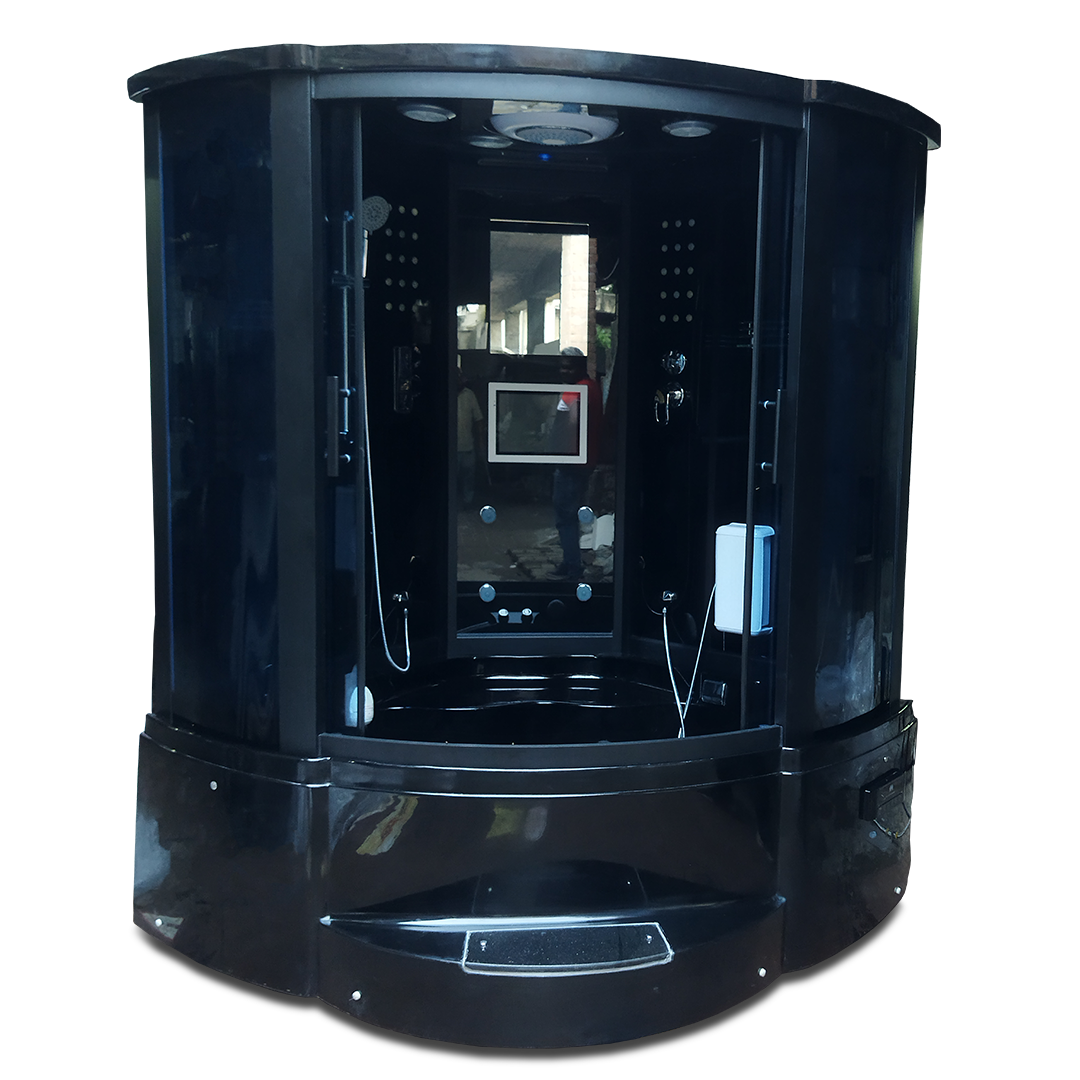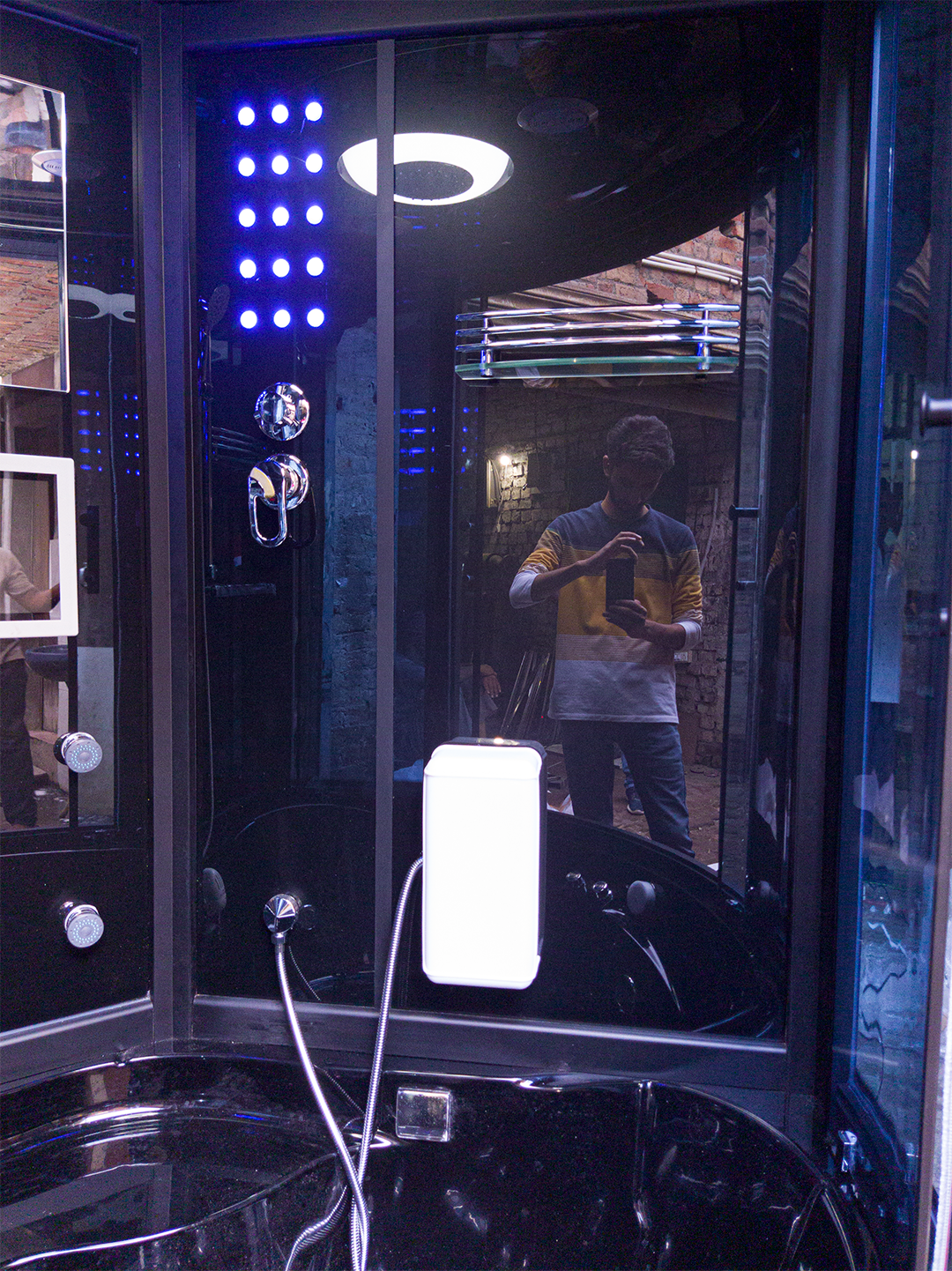 Jacuzzi Motor (1.5 HP), TUV Certified 6 Nozzles
Bubble Motor (1 HP), TUV Certified
8 Nozzles with Air Pressure Massage
Steam Machine (3 KW): Fully Automated steam unit, i.e. auto inlet and auto drain Safety Features – auto cut-off and pressure lent off
Smart TV with Android Operating System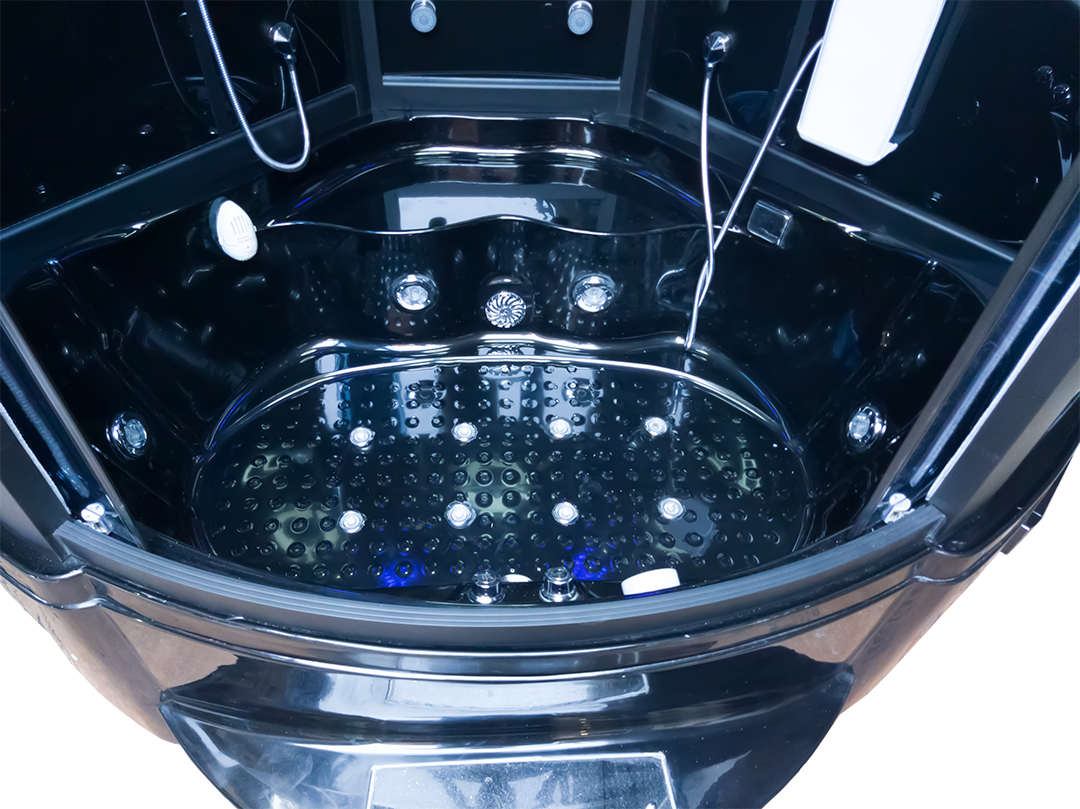 Digital Control Panel
Soft Touch Digital Control
DC Control for automated protection
Music System with FM and Bluetooth Connectivity and Speaker
Telephone Answer
Steam Temperature Display/ Adjust
Shower System
Water Faucet Inlet
Multi-Functional Sprinkler Body Jets
Overhead Shower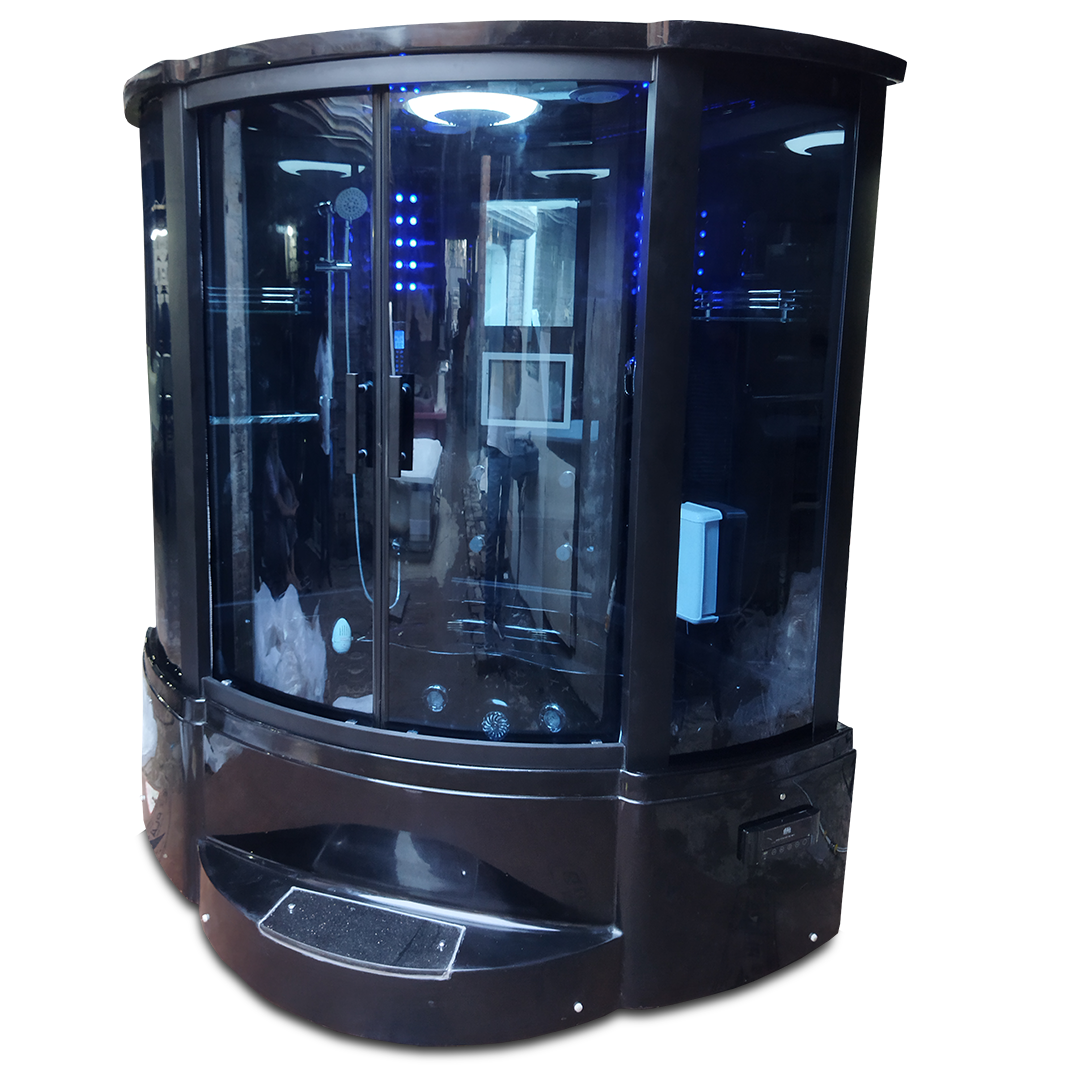 Lights
Backside Blue Lights
Overhead White Light
Acupuncture Foot Massager
Exhaust Fan
Drain Set – Pop up
Multisystem Installation
Our Multi-systems come with free installation by our trained technicians all across India.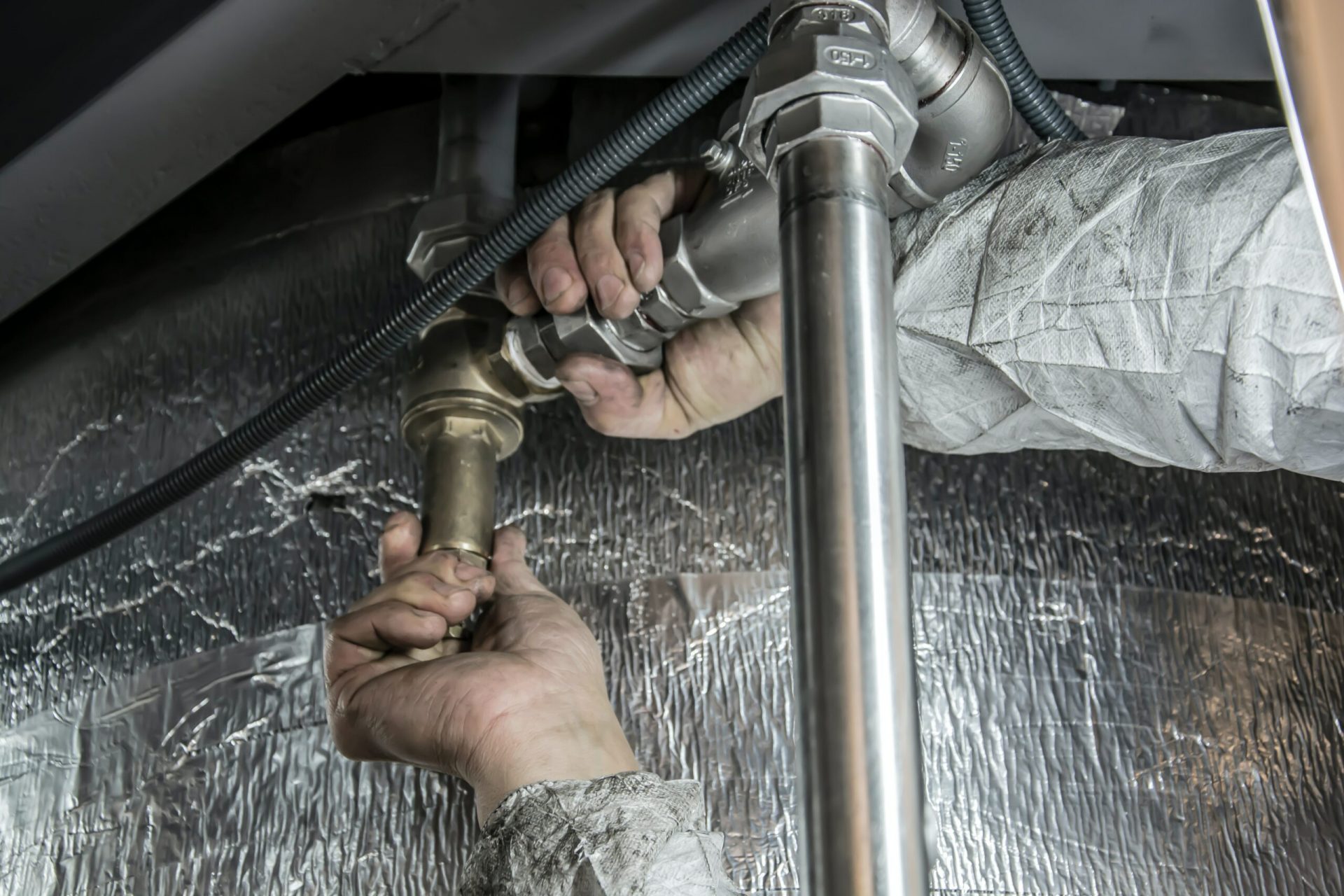 Ordering Process

You Order

We call you

Support & Guidance

Safe Delivery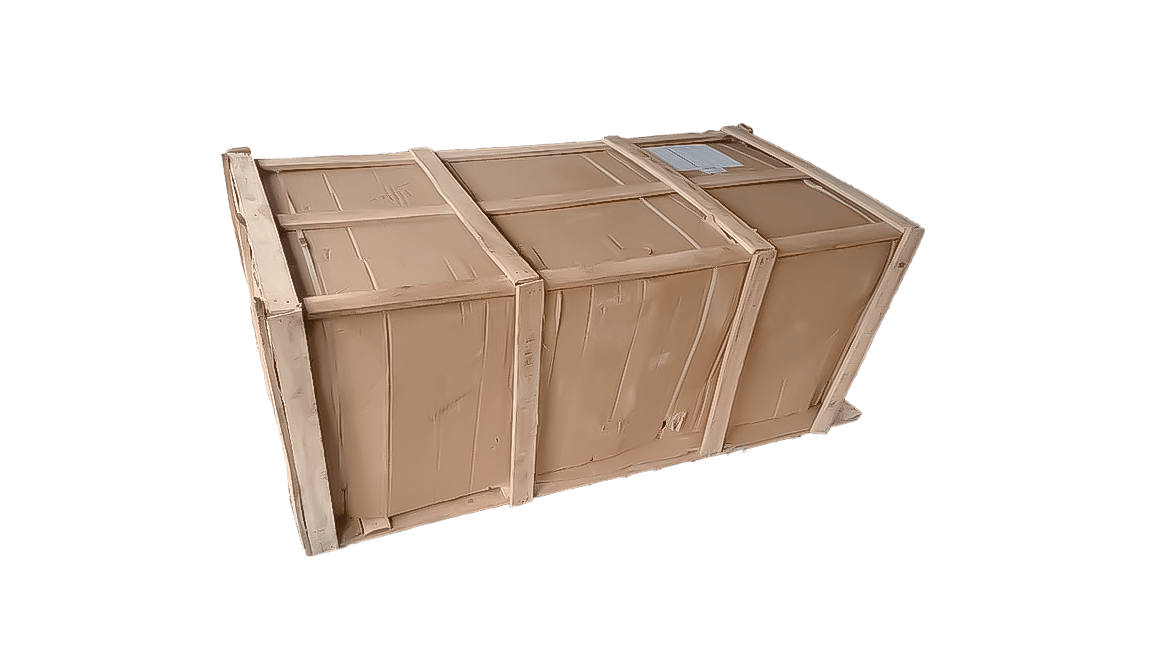 Safe Packaging and Safe Delivery
Safe delivery is our responsibility. The Multisystem is dispatched with a 4-layer packaging – plastic packaging, cardboard packaging, bubble wrap, and finally wooden crate packing. This ensures that the bathtub is delivered without any damage. In the unlikely case of any damage, the Multisystem shall be replaced at no additional cost.

Warranty
All our Multi-systems come with 3 year warranty that covers any manufacturing defect and free servicing from our trained technicians all across the country.
All your queries will also be answered. Alternatively, if you have any additional query at any time, feel free to call our Toll-free number 1800-833-7890. You can also contact us at contact @madonnahomesolutions.com at your leisure.