Explore our collection of white bathtubs, where pure sophistication meets timeless beauty. Immerse yourself in a world of serenity and elegance with these stunning tubs, meticulously designed to elevate the ambiance of your bathroom. The pristine white color palette creates a clean and fresh atmosphere, making it an ideal choice for those seeking a classic and versatile bathing experience.
Why Choose White?
White is a color that symbolizes purity, cleanliness, and tranquility. It has a timeless appeal that never goes out of style and effortlessly enhances the overall aesthetic of any bathroom. Choosing a white bathtub allows you to create a serene and inviting space, where you can unwind and escape the stresses of everyday life. It also provides a versatile canvas for various design styles and color combinations, making it a practical choice for those who enjoy experimenting with different aesthetics.
Color Combinations
To enhance the visual appeal of your white bathtub, consider incorporating complementary colors into your bathroom design. Here are a few suggestions:
Navy Blue and White: Create a bold and nautical-inspired look by pairing your white tub with navy blue accents. Navy blue tiles, towels, or decorative elements will add a touch of sophistication and create a visually striking contrast with the pristine white tub.
Grey and White: Infuse your bathroom with a modern and minimalist aesthetic by combining shades of grey with your white bathtub. Light grey tiles, walls, or accessories will create a sleek and contemporary backdrop, allowing the white tub to stand out as a focal point of elegance.
Wooden Accents and White: Embrace a warm and natural feel by incorporating wooden accents alongside your white bathtub. Wooden floors, vanity, or shelving will create a cozy and inviting atmosphere, perfectly complementing the clean and fresh look of the white tub.
Indulge in Timeless Beauty
With our white bathtubs, you have the opportunity to transform your bathroom into a haven of timeless beauty and tranquility. Immerse yourself in a world of sophistication and relaxation as you enjoy luxurious moments of rejuvenation.
Explore our collection of white bathtubs and discover the perfect centerpiece for your bathroom. Elevate your bathing experience to new heights of elegance and create a space that reflects your personal style and preferences. Let the purity and versatility of white be the foundation for your bathroom design, and indulge in the pure sophistication it brings to your serene sanctuary.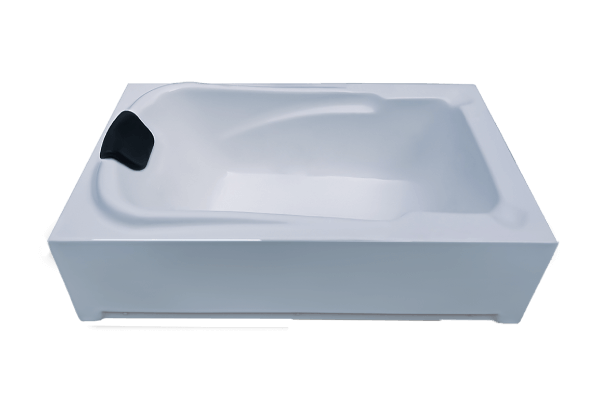 Bonn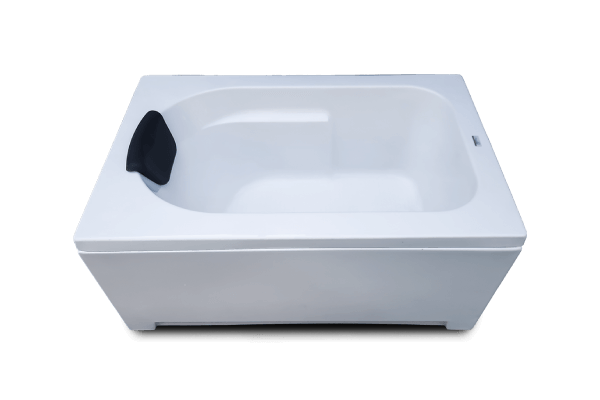 Prestige Freestanding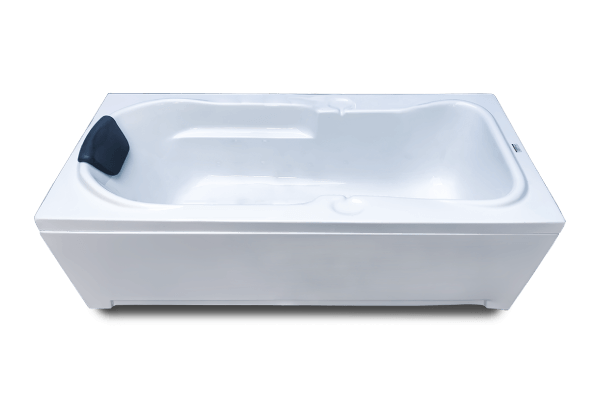 Rex Freestanding