Our product offerings cover the entire gamut of your interior furnishing requirements.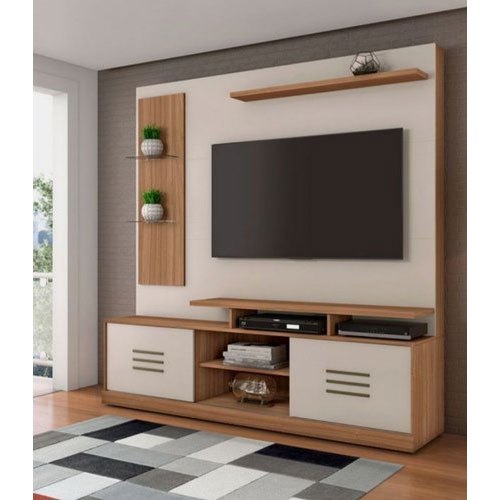 Warranty product warranty provides you the assurance of company backup in case of any contingency.
Service after-sales service is given the highest priority and service personnel are made available at your doorstep on a single call.
Warranty
All our LCD units come with a 1 year warranty that covers any manufacturing defect and servicing.
All your queries will also be answered. Alternatively, if you have any additional query at any time, feel free to call our Toll-free number 1800-833-7890. you can also contact us at contact@madonnahomesolutions.com at your leisure.