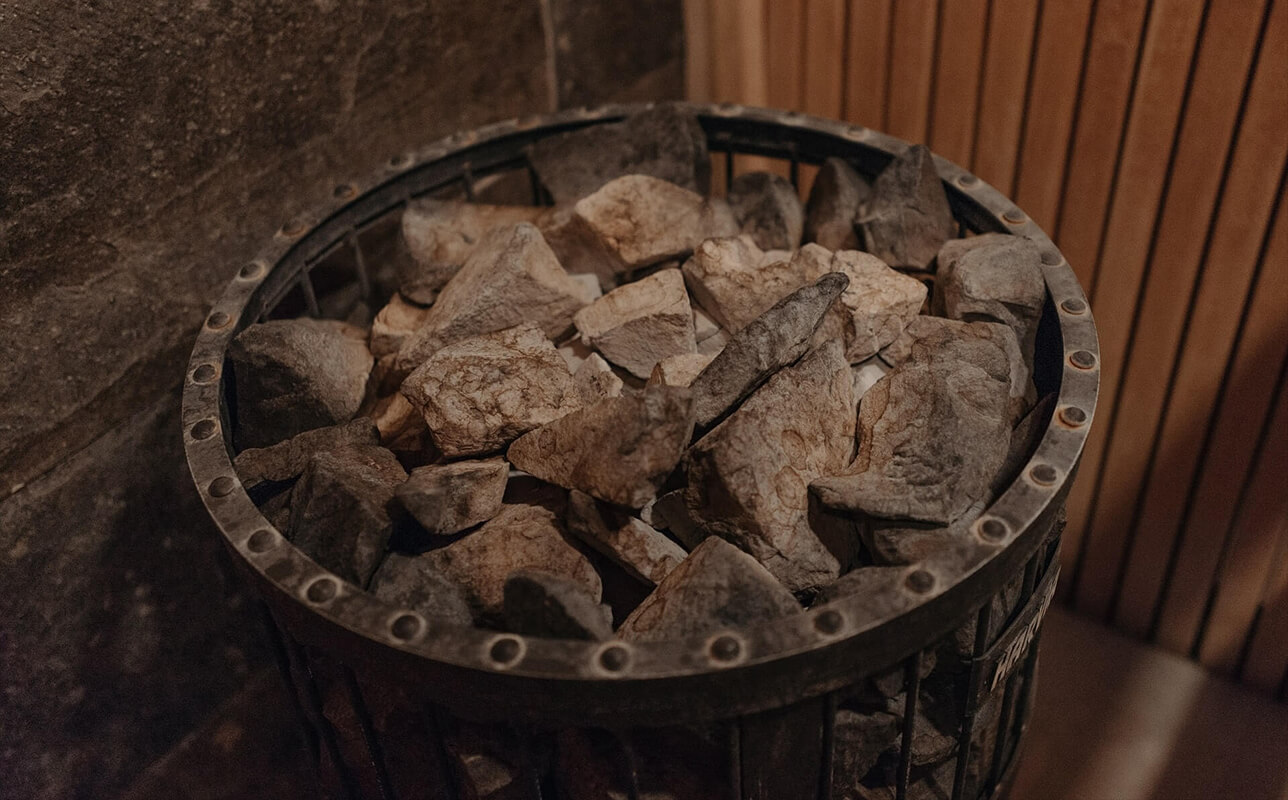 Wooden Chamber
Our sauna bath is made from Siberian Pine to provide an authentic sauna bath experience. Siberian Pine wood is porous in nature and help absorb moisture from the air which prevents your skin from burning while having a sauna bath.
Heater
The heater has SS (Stainless Steel) body that is used to spread heat throughout the chamber. Its outer body is thermally protected. Also, it is protected form shock and is not affected by any water that might get in due to the steam. It has lava stones on top.
Lava stones
Lava stones are volcanic stones that are the top of the heater. Due to their nature and origin, they are able to withstand very high temperature and are the ideal choice to be used in the sauna bath.
Warranty
All our saunas come with a 1-year warranty that covers any manufacturing defect and servicing.
Installation Process
Sauna installation is done by our professional technicians on your site.
All your queries will also be answered. Alternatively, if you have any additional query at any time, feel free to call our Toll-free number 1800-833-7890. you can also contact us at contact@madonnahomesolutions.com at your eisure.