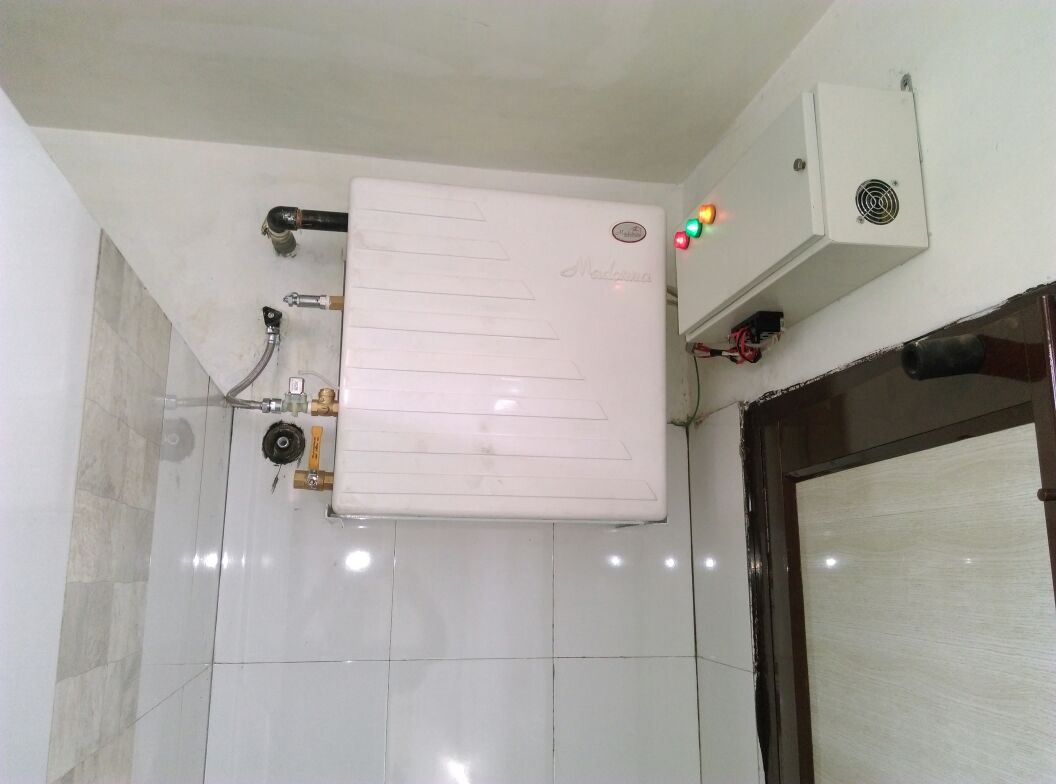 Steam Bath 6 KW
Heart rate and blood circulation increase.
Help reduce muscle soreness, improves joint movement, and ease arthritis pain.
Reduces stress levels.
Improves cardiovascular health.
Warranty
All our Steam machines come with a 1-year warranty that covers any manufacturing defect and servicing.
Installation Process
Steam installation is done by our professional technicians on your site. All your queries will also be answered. Alternatively, if you have any additional query at any time, feel free to call our Toll-free number 1800-833-7890. You can also contact us at [email protected] at your leisure.