Shower Enclosure
Sliding Shower Enclosure (4'+3′ x 7′)
Length 4′, Breadth 3′, Height 7′. 6 mm toughened glass (Saint Gobain). 18 Gauge Aluminum. Flywheel rollers. Top alignment wheels. EPDM seals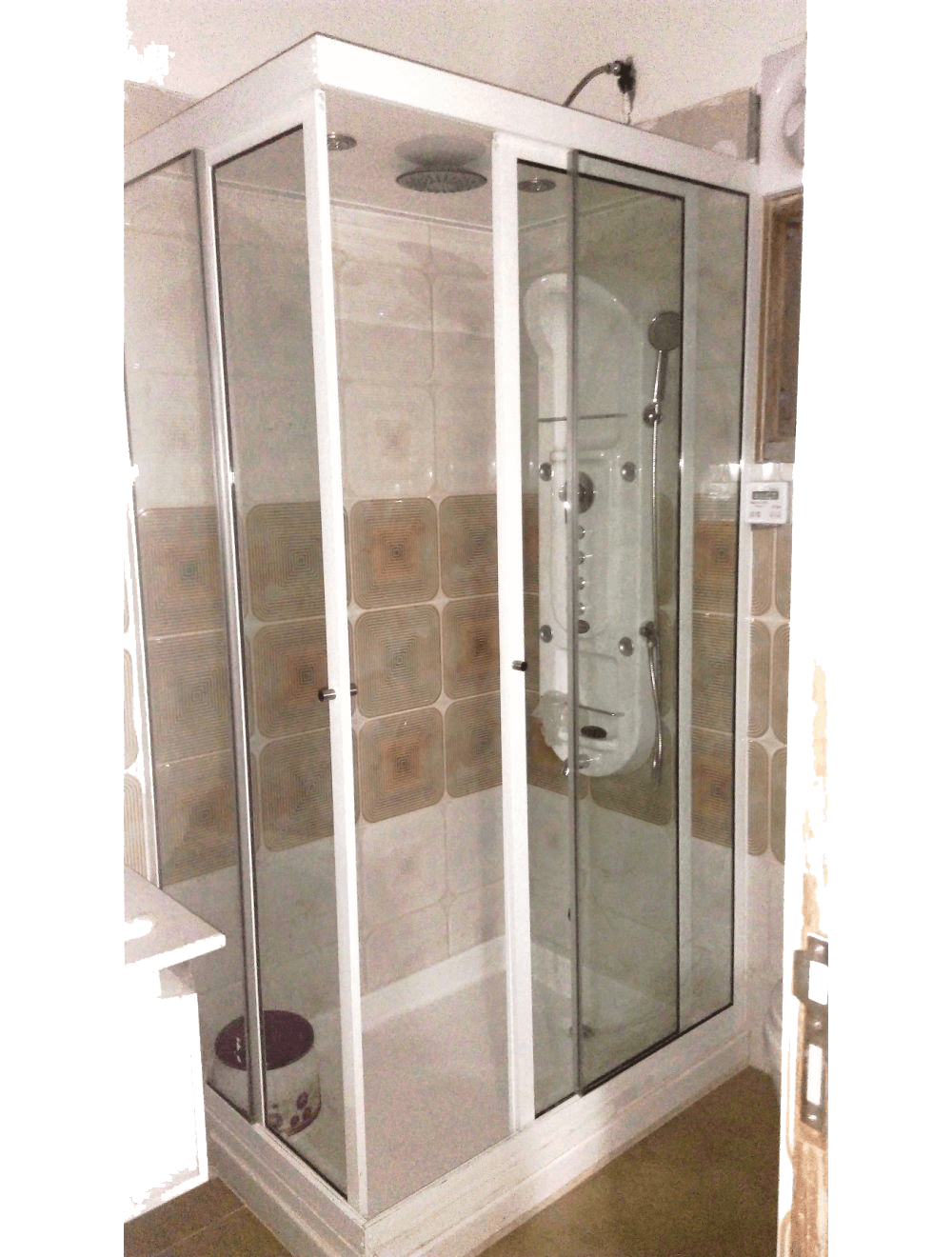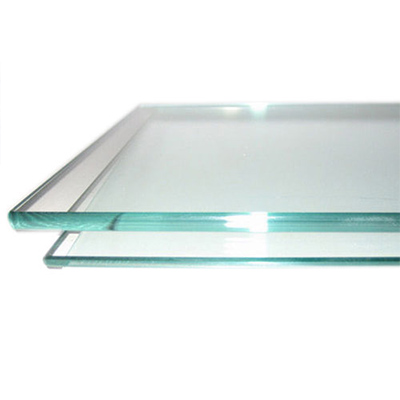 10 mm toughened glass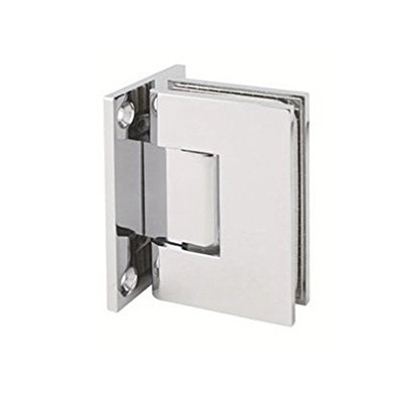 Brass hardware with chrome finish to enhance aesthetic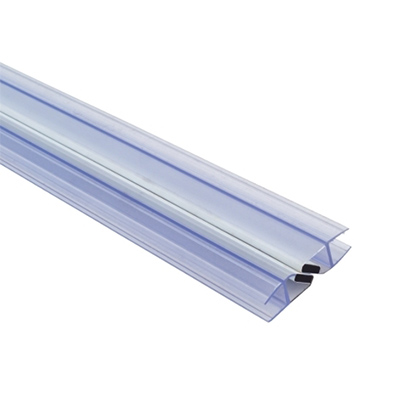 Magnetic Seals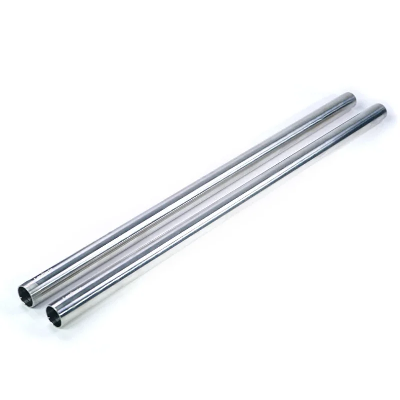 Supporting Rod – Stainless Steel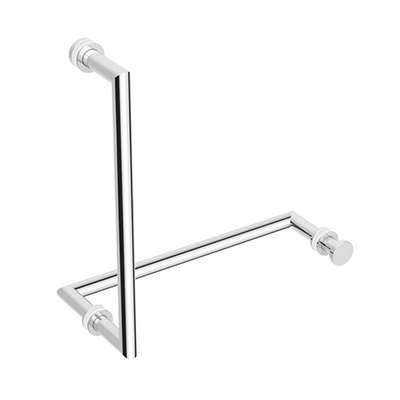 8″ vertical handle + 18″ horizontal handle
Shower enclosure installation
Our Shower enclosures come with free installation by our trained technicians all across India.
Optional Features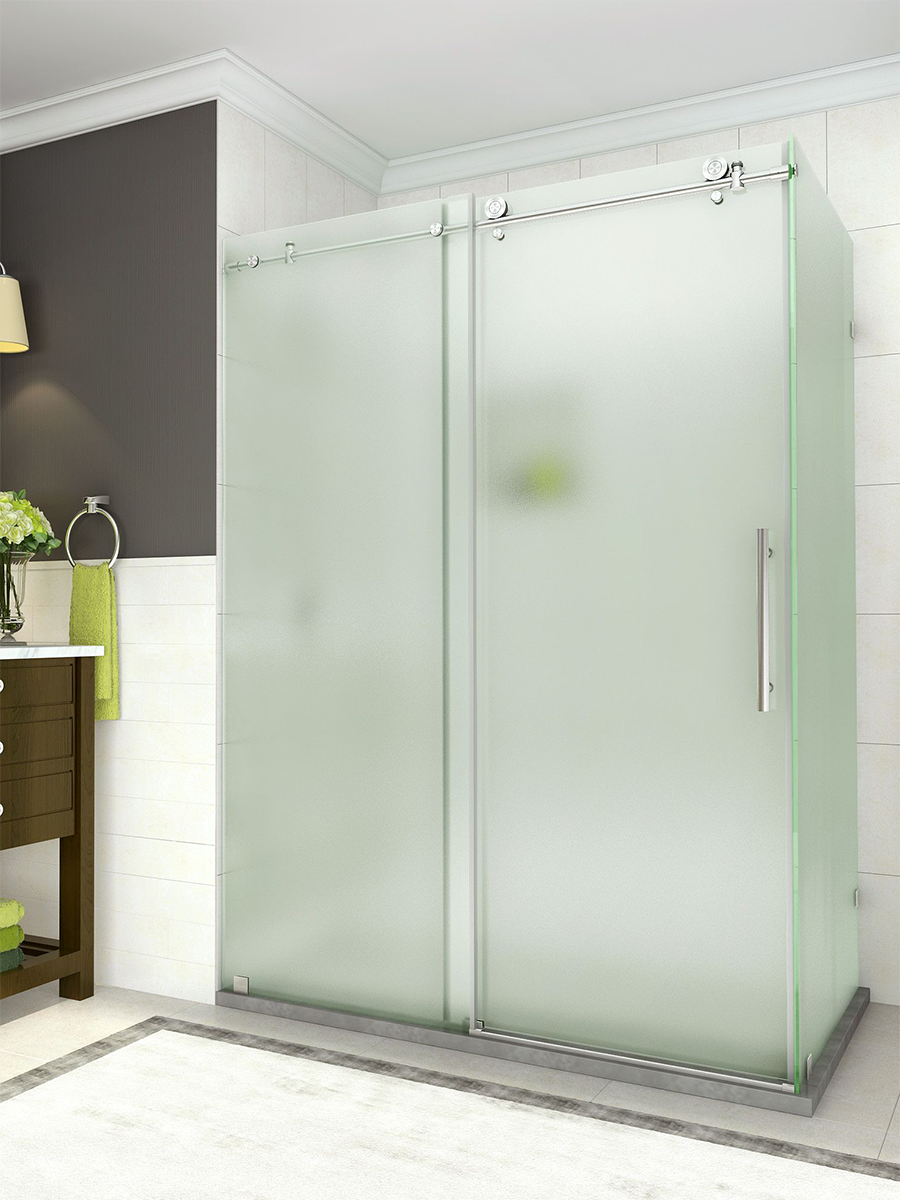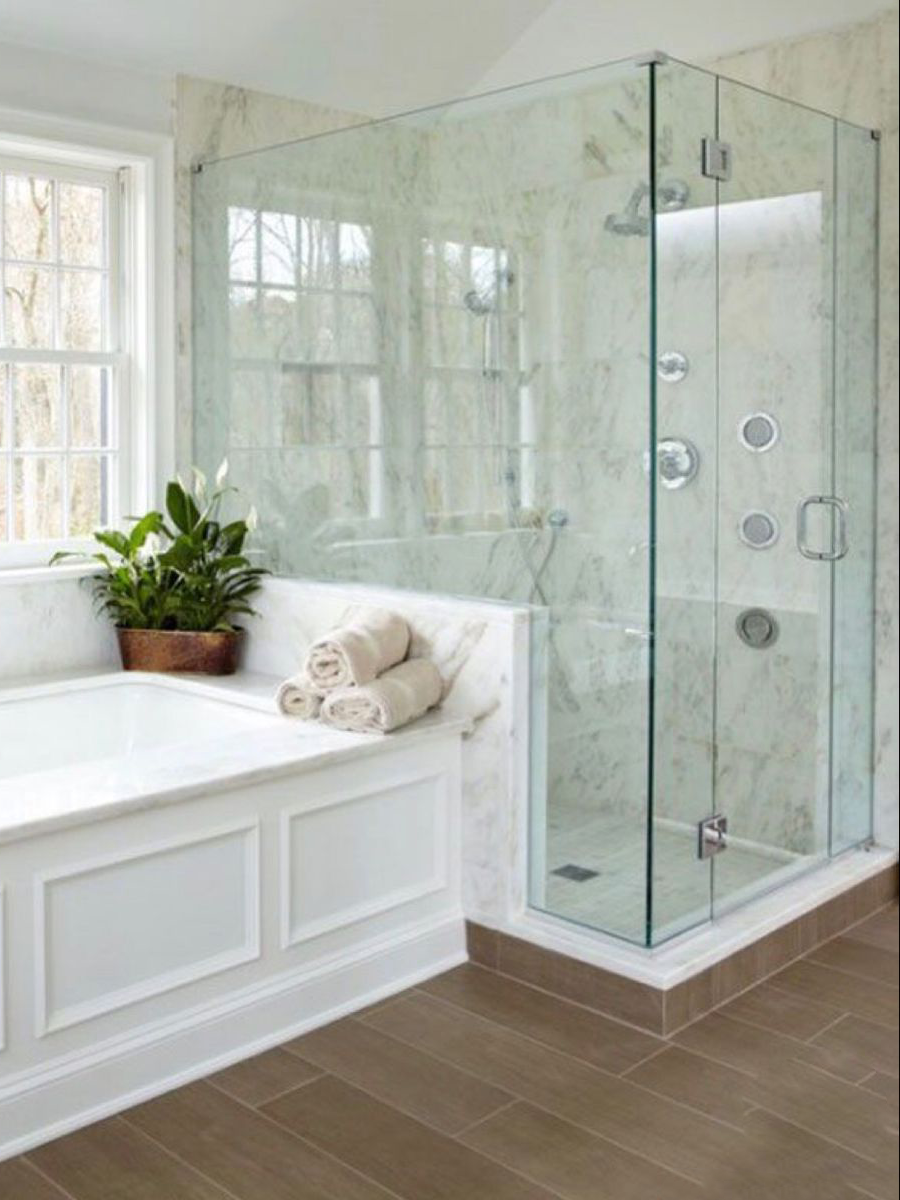 Glass: Clear/ Frosted Acid wash
Inside/outside opening availability
Custom Size available
Warranty
All our shower enclosures come with a 1-year warranty that covers any manufacturing defect and free servicing.
All your queries will also be answered. Alternatively, if you have any additional queries at any time, feel free to call our toll-free number 1800-833-7890. You can also contact us at [email protected] at your leisure.